This report includes 3 Chapters:
Chapter 01: Female Cosmetics & Skincare
Chapter 02: Male Cosmetics & Skincare
Chapter 03: Fashion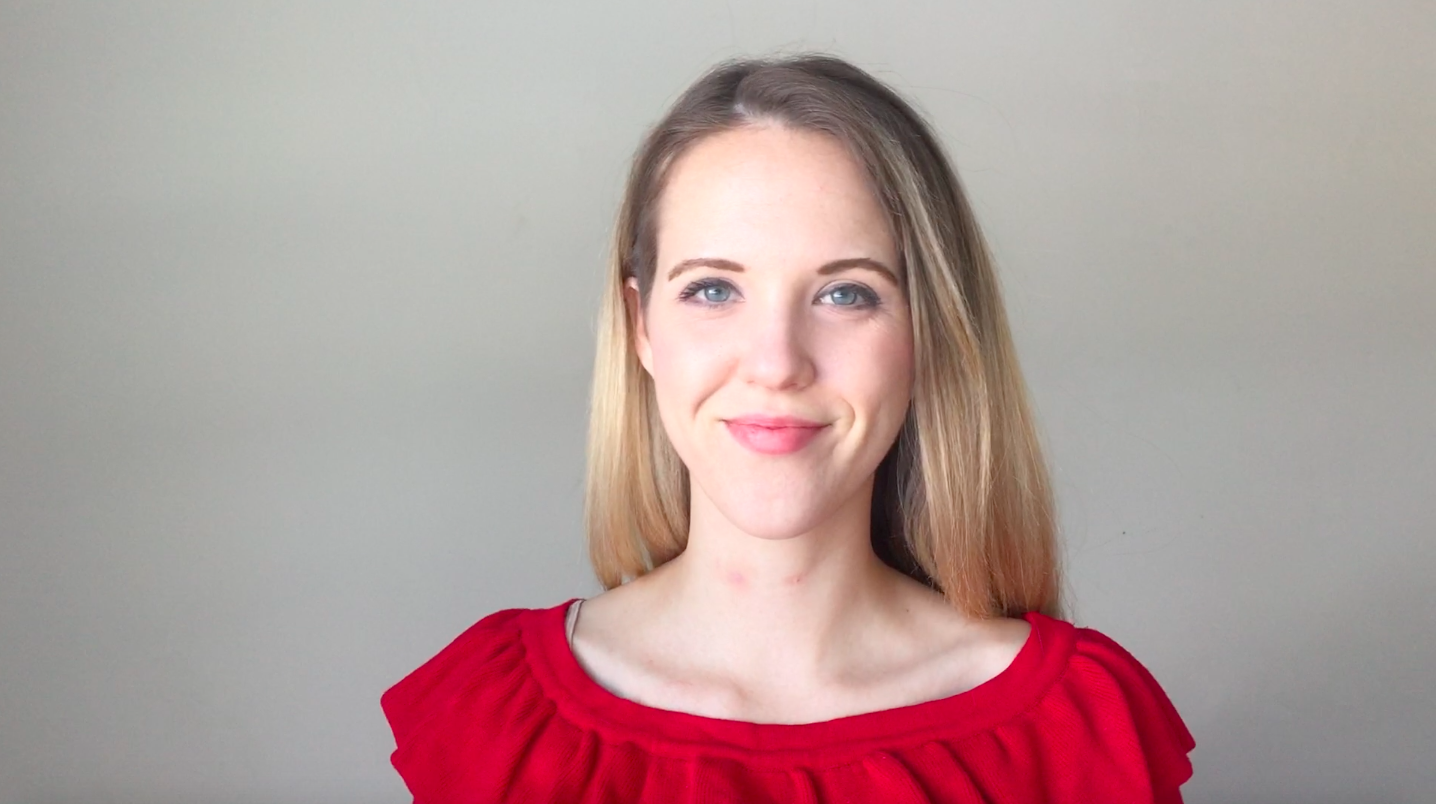 Instructor: Lauren Hallanan
Lauren is the head of Marketing at Chatly and a Chinese social media marketing consultant, writer and speaker focusing on influencer marketing, live streaming, social commerce, and the rise of Chinese domestic brands.
Lauren is the co-author of the Amazon bestselling book Digital China: Working with Bloggers, Influencers, and KOLs, a contributing writer at Forbes, Jing Daily, and SupChina and host of the China Marketing Podcast
From late 2015 to early 2017, Lauren was a live streamer with over 400K Chinese fans, documenting her experience on her blog, www,chinalivestream.com.
Lauren lived in China for over 8 years where she worked in the marketing, public relations, entertainment, and live streaming industries.